Spa treatment center

of
Lons-le-Saunier
Lons-le-Saunier, "the city of salt" for the Romans (Ledo Salinarius) is the ideal destination to unwind.
The spa treatment center Lédonia is in the heart of thePark des Bains. The water of the spa treatment center of Lons-le-Saunier is close of the Dead Sea water. Full of micro-nutrients, iron, magnesium, copper, zinc, etc. They are very good to help fight chronic pain, stress and have a great anti-anaemic virtues.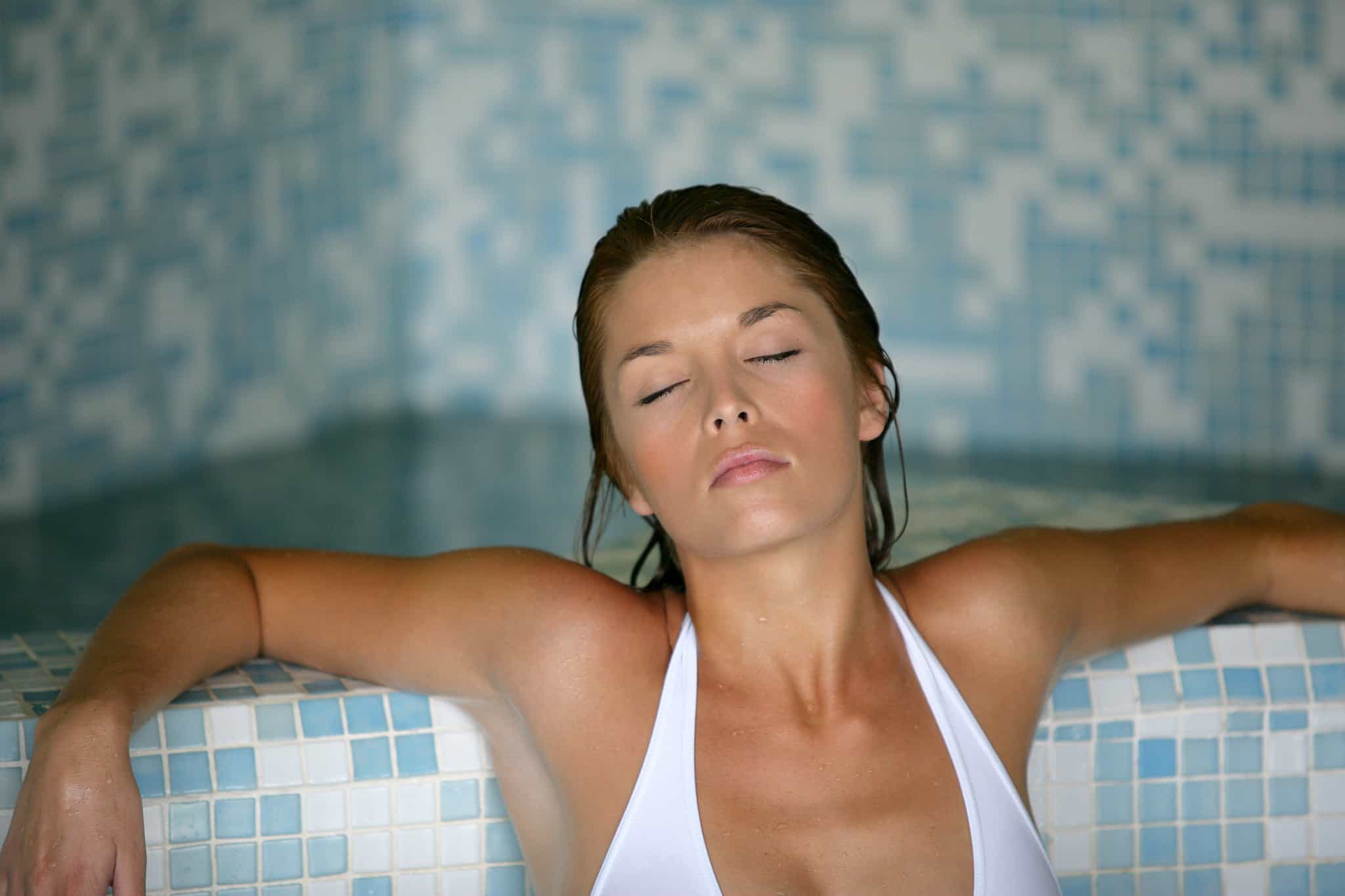 Specialties of the SPA TREATMENT

Of Lons-Le-Saunier
The spa treatment center of Lons-le-Saunier helps fight arthrosis, rheumatism, psoriasis and childs disorder (enuresis, growth deficiency)
+
Water jet shower
+Affusion shower
+ Aromatic hydromassage bath
+ Mud wrapping on the joints
+ Aqua-modeling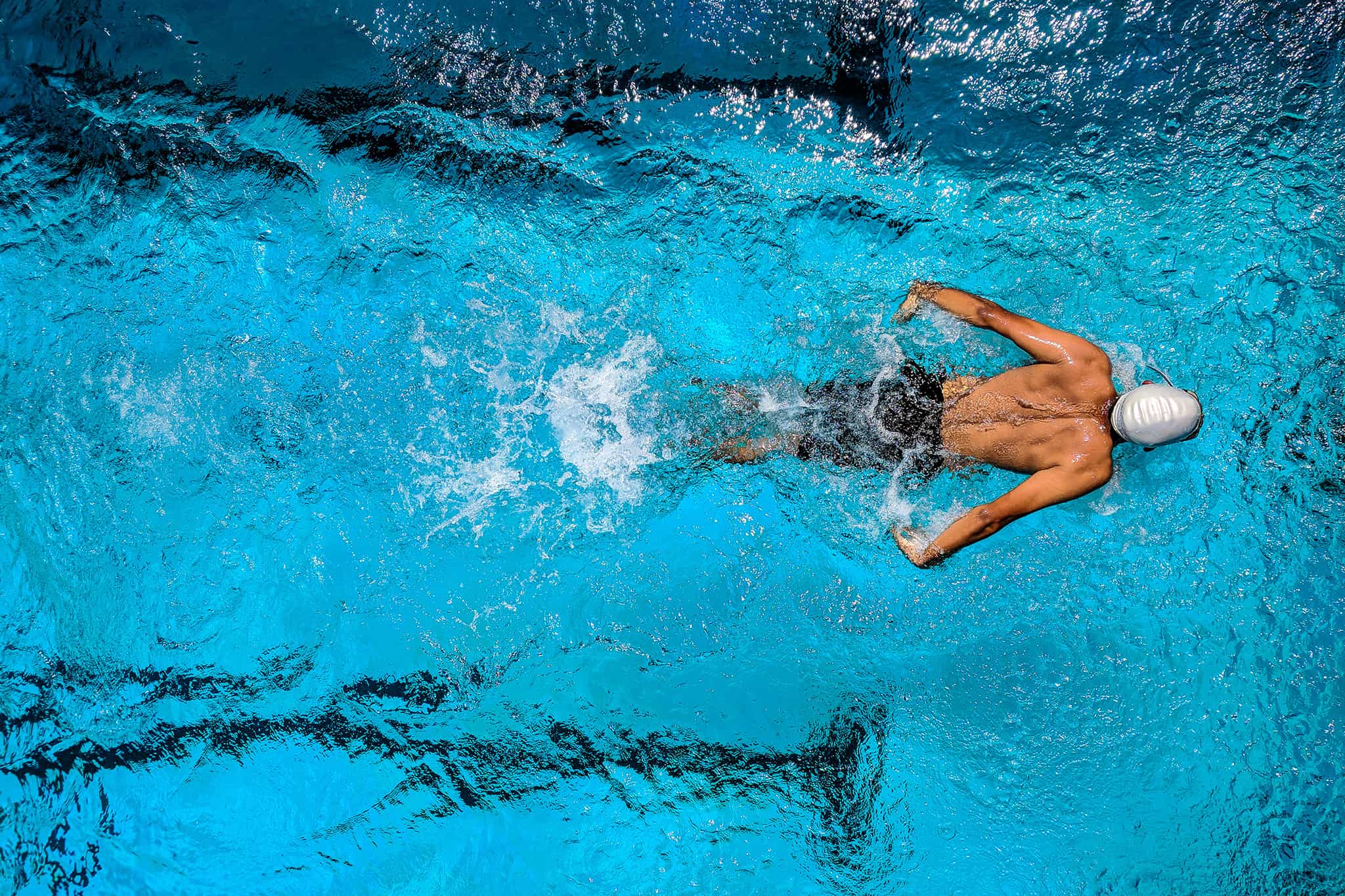 You can book fitness stay a la carte or in the form of packages (1 to 6 half-days). As well as aquafitness, aquabike and aquagym sessions.
The spa treatment center Valvital of Lons-le-Saunier welcomes you in a cozy, bright atmosphere. All you need to unwind.
Enjoy a real well being moment in the 32°C warm pool, with a panoramic view on the park ! Pursue those pleasure moments in the wet steam of the hammam then in the dry heat of the sauna.
Book your stay
Select you arrival date, the amount of night ( 2 night minimum) and the number of participant, then start the research
The results only show when selected at D+3